Since inception in 1992, provides comprehensive solutions of monitoring systems for environmental protection.
Services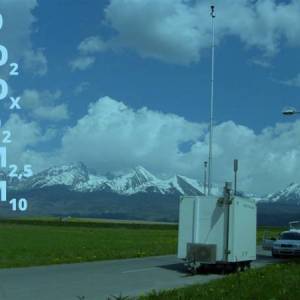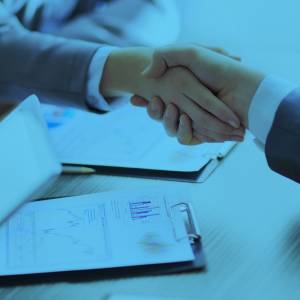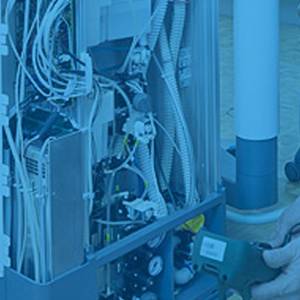 AMBIENT AIR QUAILTY MONITORING
Stacionárne a mobilné laboratória monitorovania kvality ovzdušia
Akreditované merania:
znečisťujúce látky
CO, NO, NO2, NOx, SO2, PM2,5, PM 10
Meteorologické veličiny
Doplnkové merania
IMPLEMENTATION PROJECTS
Projekty imisných / emisných monitorovacích systémov
Dodávka monitorovacích systémov
Projekt varovného systému pre podniky
Vývoj monitorovacích systémov a softvérov
CONSULTING SERVICES
Komplexné poradenské služby v oblasti monitorovacích systémov životného prostredia
Poradenské služby v oblasti lokálnych varovných a detekčných systémov
SERVICE WORKS
Operatívny a profylaktický záručný a pozáručný servis
IMMISION monitoring systems
EMMISION monitoring systems
Warning and detection systems
MONITORING SYSTEMS
ENVItech s.r.o. provides comprehensive environmental services.
The delivery of complex monitoring systems is also conditioned by the software equipment of the system.