The company ENVItech s.r.o. provides complex systems of equipment for the calibration of both gas and dust analyzers.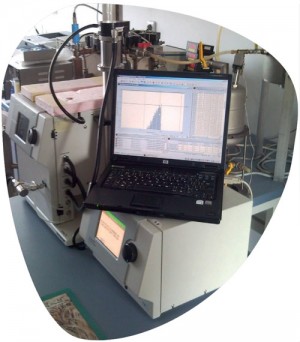 Products calibration systems
Certificates
The Air Quality Monitoring Laboratory (LMKO), which is part of our company is the holder of SNAS accreditation according to STN EN ISO/IEC 17025:2018.
ENVItech has a certified quality management system (QMS) according to STN EN ISO 9001: 2016 and an environmental management system (SEM) according to EN ISO 14001: 2015. ENVItech is also a certified entity of the NSA for industrial safety.